Sizeable
Sizeable 1.3 reveal: Once Upon a Time!
---
Hi everyone,
Just a quick devlog to share some exciting news! We just updated the game with a few bug fixes for the "Among the Stars" update.
These bug fixes include:
Fixed rock in mars level floating after bein picked up by UFO.
Fixed pillar not showing in mouth of Alien on Planet P1PP1N.
Fixed mouse disapearing in Spacegate when holding items and switching scenes.
We hope your Sizeable experience will be a lot better with thee bugs squashed!
We also want to reveal the logo for the next big update aswel: Once Upon a Time!
This update will take you through a number of fairytale themed levels! Which ones would you like to see? Check out the new logo down below!
And last but not least, to celebrate the reveal, Sizeable will be on a 40% discount for 2 weeks starting today! If any of your friends haven't bought Sizeable yet, let them know! Thanks again to our lovely community for the continued support.
Cheers,
Sander Ambroos & The Business Goose Team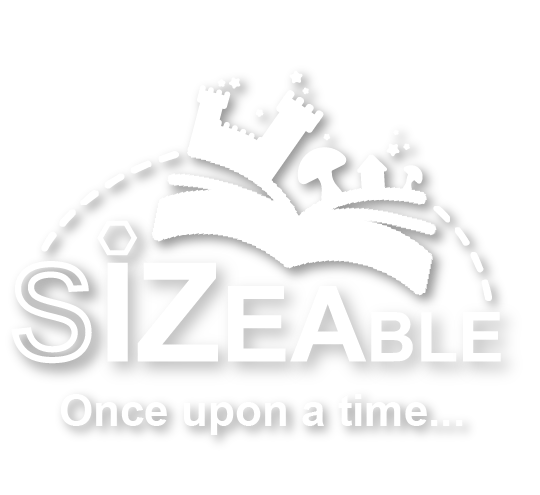 Files
Sizeable_Windows.zip
121 MB
84 days ago