Sizeable
Business Goose Studios and Discord server!
---
Sizeable will be released through @goose_business! A indie studio consisting of 2 friends and me! So now I Have some extra help before launch and for future updates!
We also have a discord now, so come and join! https://discord.gg/hyEhfENBQN
And have a little spoiler as a bonus!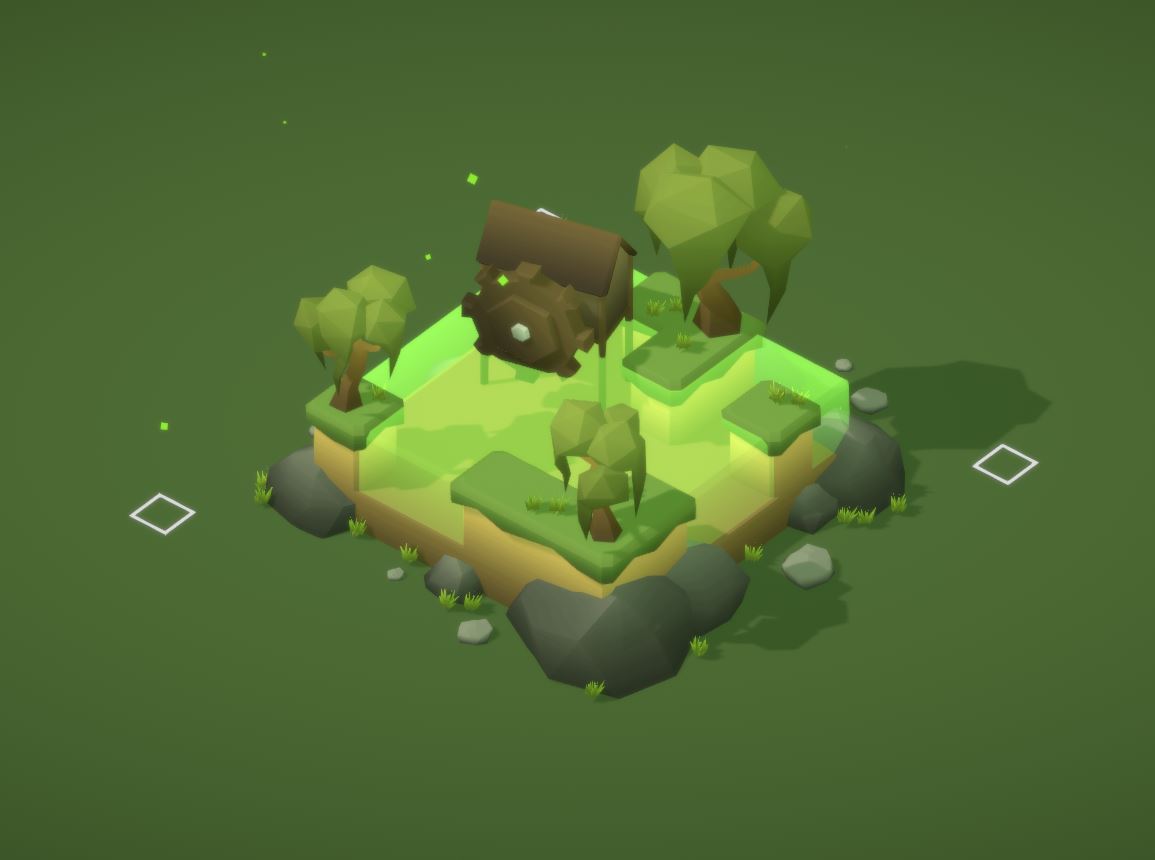 Cheers,
Sander