Sizeable
New levels and Steam Autumn Festival!
---
Hi everyone!
It's been a while since I posted anything on itch. Just wanted to let you all know that progress is going great! I have some new screenshots to share as well as some exciting news for everyone! Sizeable will be participating in the upcoming Steam Autumn Festival with a brand new demo! This demo will add the 5th level of Sizeable to the mix: The campsite! This level will only be available during the periode of the Steam Autumn Festival, so that's 7 - 13 October!

I know not everyone here likes to go on steam, so that's why I have decided I will add the demo here on Itch.io aswell during this period. That way everyone can enjoy the new level!
And finaly, here are some new screenshots of new levels for Sizeable!
Have a great week and cheers,
Sander Ambroos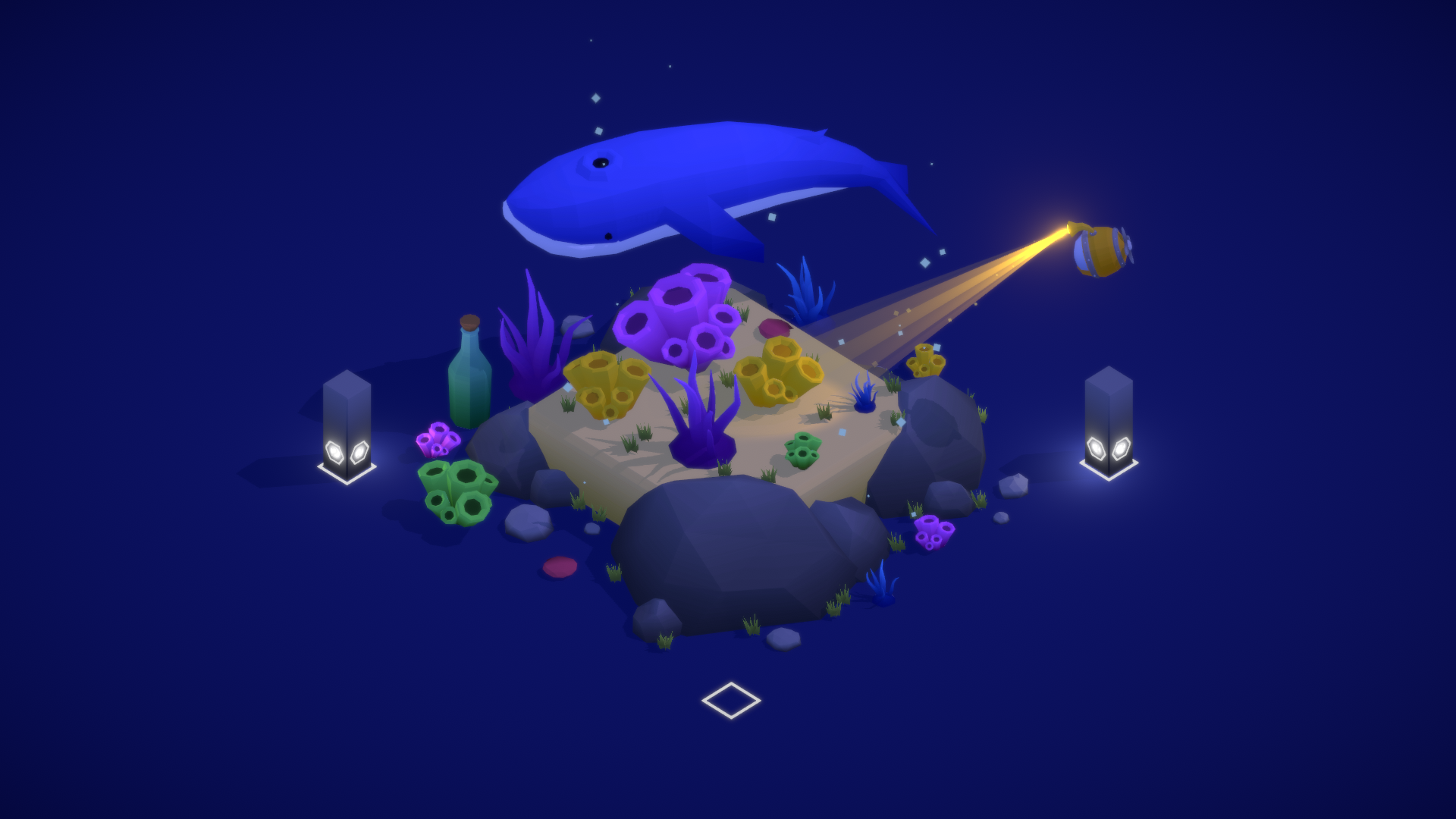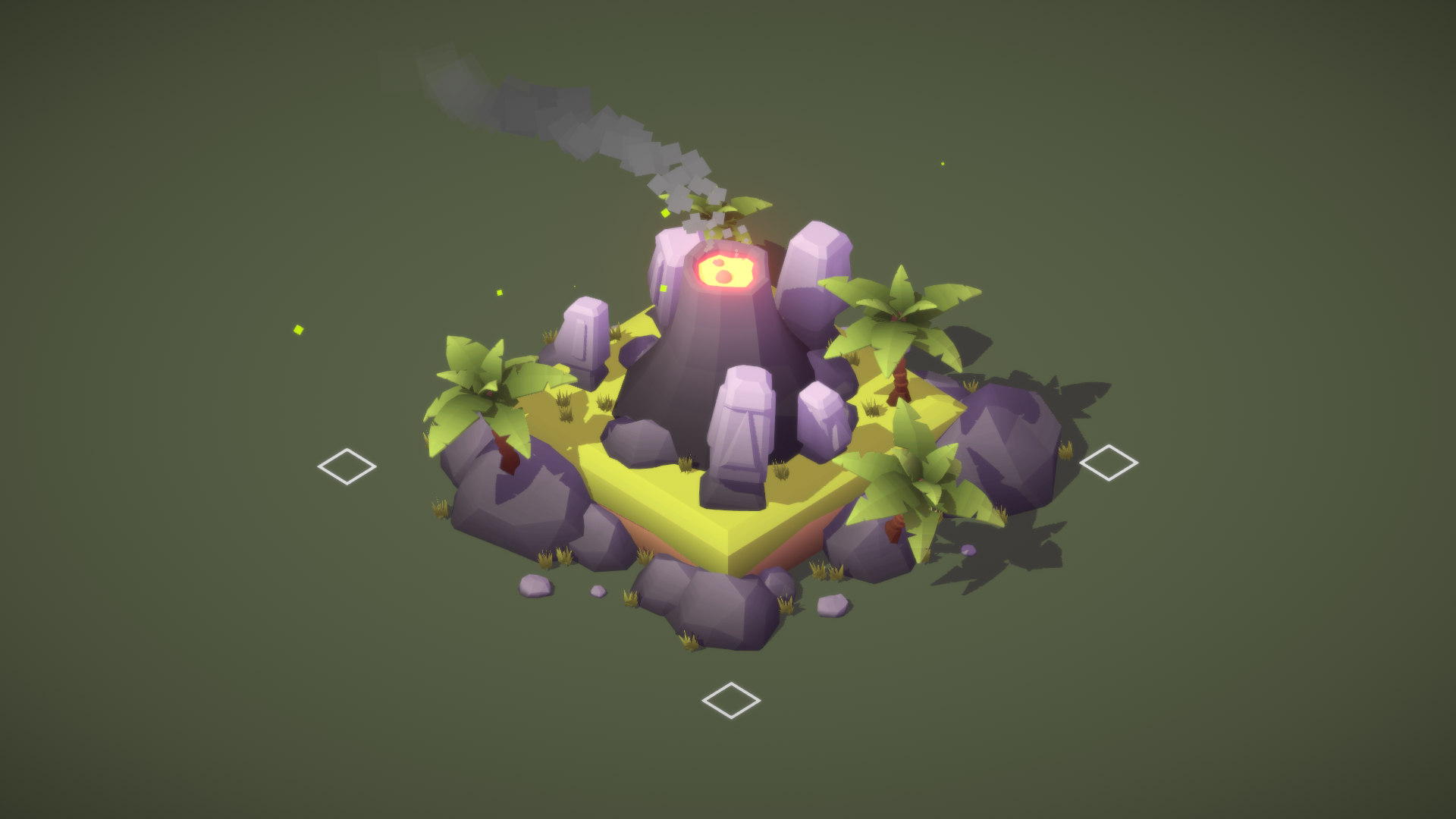 Comments
Log in with itch.io to leave a comment.
Yeaaaaaaah!Look forward to playing this game on Steam! And this Chinese version is really cool, thank you!