Sizeable
14K and big announcement soon!
---
Sizeable has reached 14K downloads on itch.io! Thans again to everyone for playing! Here's a screenshot to celebrate the milestone!
I'll have some bigger news to announce very very soon!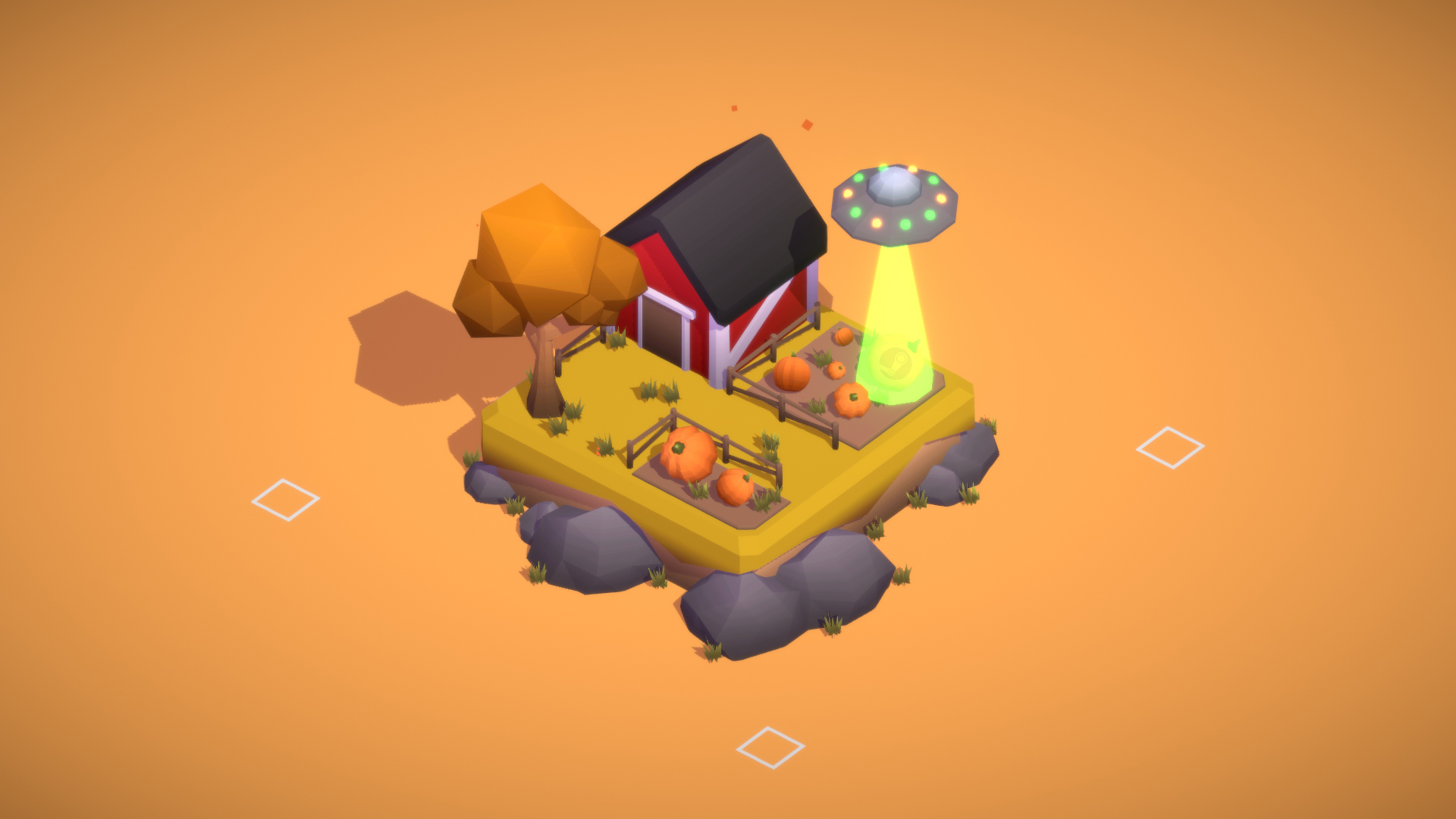 Comments
Log in with itch.io to leave a comment.
YES! An alien visitation map makes my day! Love it!