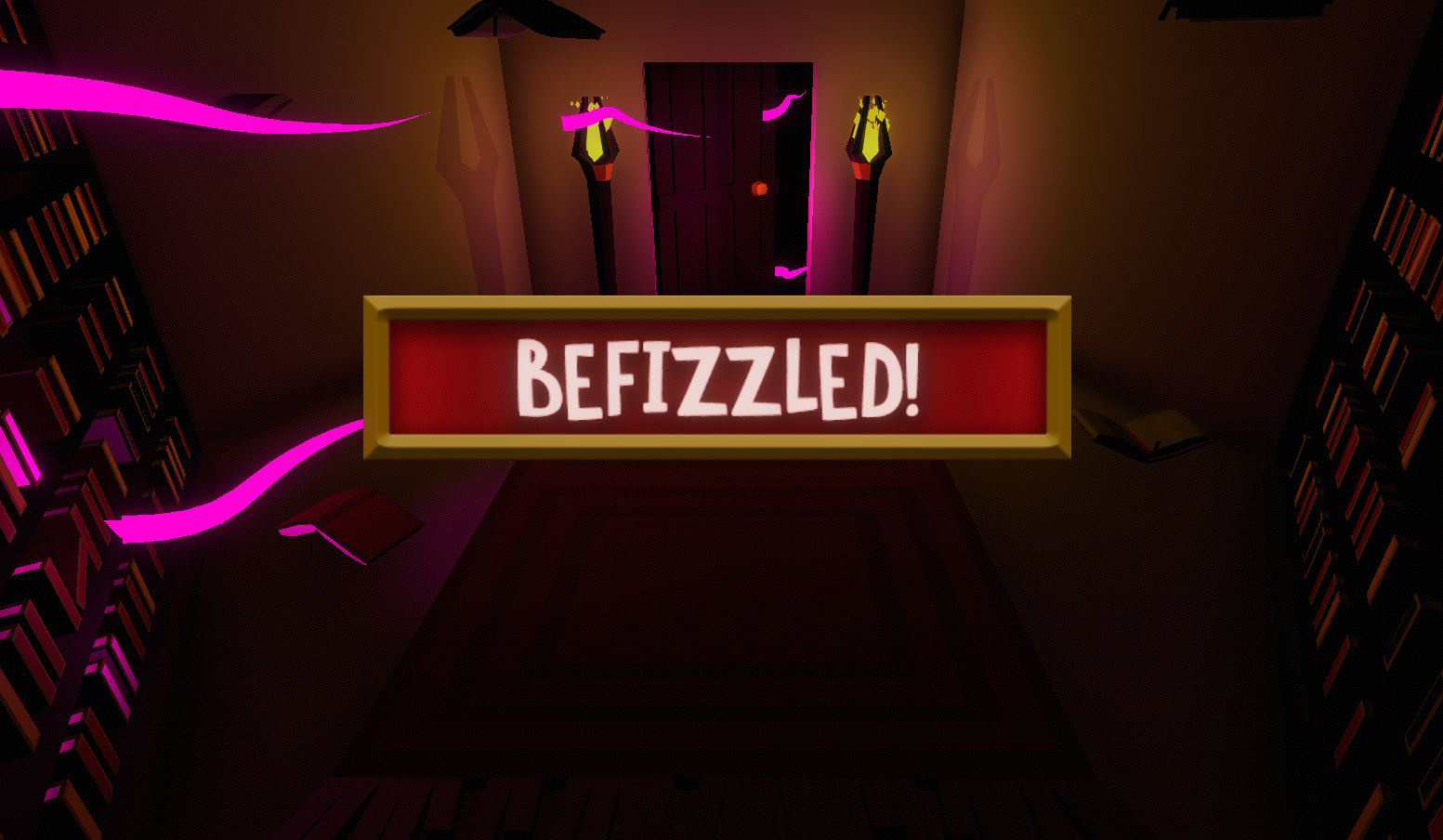 Befizzled!
A downloadable game for Windows
Hi, my name is Sander Ambroos and i'm a student in Game-Design at LUCA-School of arts.
This is a game i made for a school assignment, so note that it's just a demo. It would be awesome if you could give it a go and leave some feedback! Thank you very much for playing.
Befizzled! Is a magical puzzle game where you play as a good wizard who's been captured by an evil wizard. You are thrown into a cage inside his tower! Now you have to find your way out of the tower by completing puzzles and overcoming obstacles! For freedom!
Music by Peter Gundry: https://www.youtube.com/user/23Alchemist23
Install instructions
Thank you for downloading Befizzled!
1) Download the zip file
2) Unzip the zip file
3) Launch the .exe
4) Enjoy!
Comments
Log in with itch.io to leave a comment.
Really cool game, the music also fits perfectly!
Good game! Hope it'll reach higher grounds!
Goed gedaan Sander!